RV DETAIL PROS OF SAN DIEGO
Mobile RV Detailing San Diego
Welcome to San Diego's premier mobile RV detailing company!
Are you ready to hit the road in style?
Our team of expert detailers will have your RV looking so good, you won't want to leave!
From the pristine beaches of La Jolla to the breathtaking views of Balboa Park, your RV will be the talk of the town.
Don't settle for an ordinary wash and wax, let us take your RV to the next level of clean!
Your fifth wheel, RV, motorhome, travel trailer, and boat are as important as your home and should be cleaned regularly to ensure that it is in tip top shape.
At RV Detail Pros of San Diego, we pay attention to the critical details of your RV that needs immediate action and also ensure that every part of your RV, fifth wheel, travel trailer wash and wax, motorhome, and boat are thoroughly cleaned and waxed. We are a team of highly disciplined, experienced and efficient professionals who understands every aspect of the services we offer. We use the best equipment, solutions, cleaning agents and materials for each of the services we offer. Our qualities are centered on offering the best services to our clients and ensuring that are deeply satisfied and contented with the results of these services.
All our services are offered with one goal which is ensuring that our clients are in a safe and healthy space or environment. That is why we ensure that we put all our efforts into the work we do. We are not a mediocre team that delivers services that are void of professionalism and are not exceptional. These services are RV wash and wax, RV interior cleaning, fifth wheel cleaning and wax, travel trailer wash and wax, motorhome detail and cleaning, and boat cleaning and detail. We make sure that we perform outstandingly at these services, not only because we know what we do and are great at it but because we want the best for our clients and nothing less.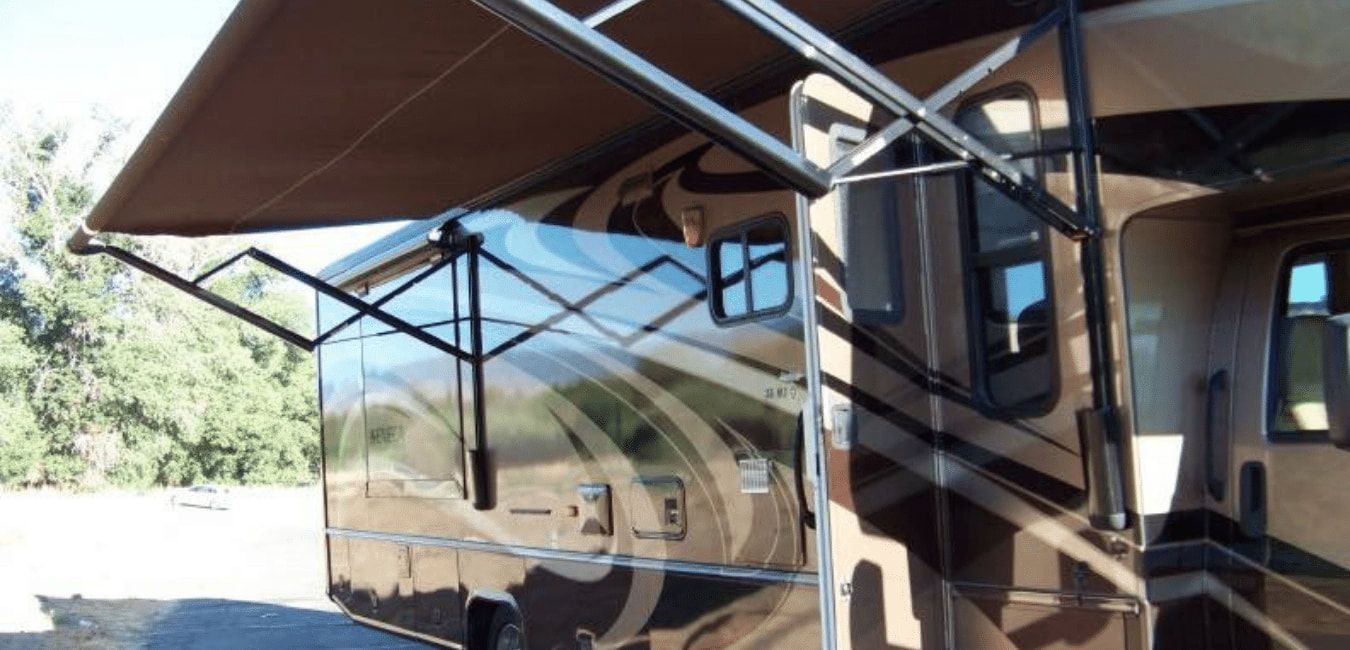 When cleaning your RV, the most important cleaning products to have are a compact vacuum, a microfiber cloth, cleaner, a bucket, extendable brush and wax. The best way to keep your recreational vehicle in a perfect condition is to wash and wax it regularly and avoid using dish soap or detergents and brushes.
​Washing the dirt off you recreational vehicle can be extremely stressful but the inside of your recreational vehicle also needs to be cleaned. If this task seems too difficult, you can always hire us to do the job for you as long as you are in San Diego. Cleaning the interior of your RV can be easy if you know the tricks and also understand the guidelines. Using the right tools an cleaning agents also helps to speed up your process.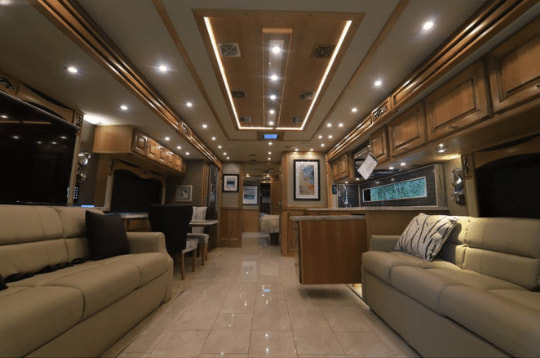 Fifth Wheel Cleaning and Detail
​The size of your fifth wheel depends on how rigorous and time consuming it will be. Using pressure washer on your fifth wheel might be might be good for you but it isn't the best option for your RV because of the paint and graphics of your RV.
Travel Trailer Wash and Wax
​The travel trailer is constructed from materials like fiberglass, metal and enamel that are easy to clean and wax. Washing your trailer and waxing it requires method that you find suitable for you. One of these methods is pressure washing which requires pressure and is also environmentally friendly. It can also damage the paint and graphics on your trailer due to the pressure exerted.
Motorhome Detail and Cleaning
Keeping your motorhome detailed and cleaned thoroughly requires that you maintain it or require a professional to clean it or detail it. It is not a difficult task but it requires focus and takes a lot of your time. The major aspects to focus on are the bug removal, polishing and swirl removal, tires and wheels, and glass cleaning.
The process of cleaning and detailing your boat is dependent on the material your boat is made with. Cleaning and detailing an aluminium boat will need a marine aluminium cleaner, and an aluminium polish, and cleaning and detailing a fiberglass boat will require boat soap. The best way to protect your boat from the effects of salt water, sun and oxidation is to clean and wax it regularly.
At RV Detail Pros of San Diego, not only are our services the best you can ever get in the whole of San Diego, CA, our services are also affordable. One of the things that made us more influential, well-known and better than other companies like us is that we put all our efforts into the works we do. Our clients get checked up on regularly to know the status of their property. All these benefits are what you'd enjoy if you hire us. If you'd like to contact us, you will find our service lines on our website. You can call us with any of these services lines and have our customer care servers respond to you immediately.